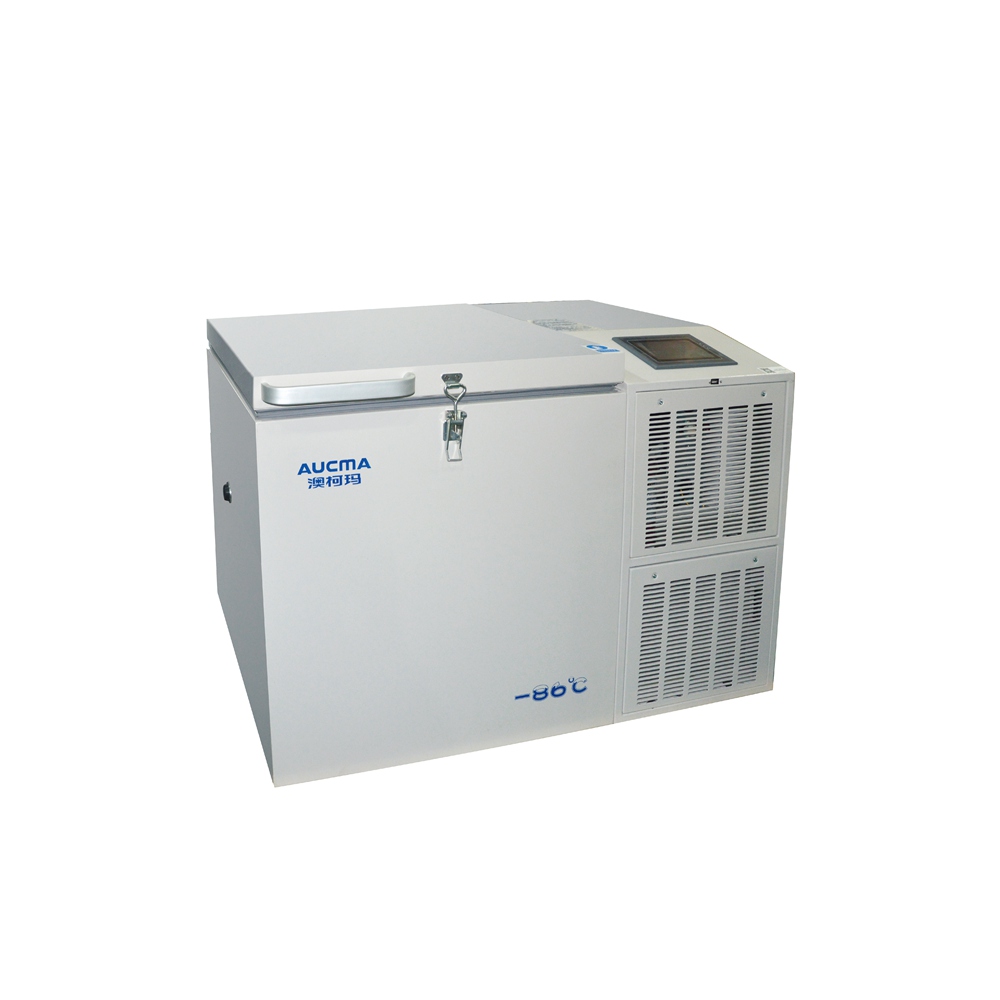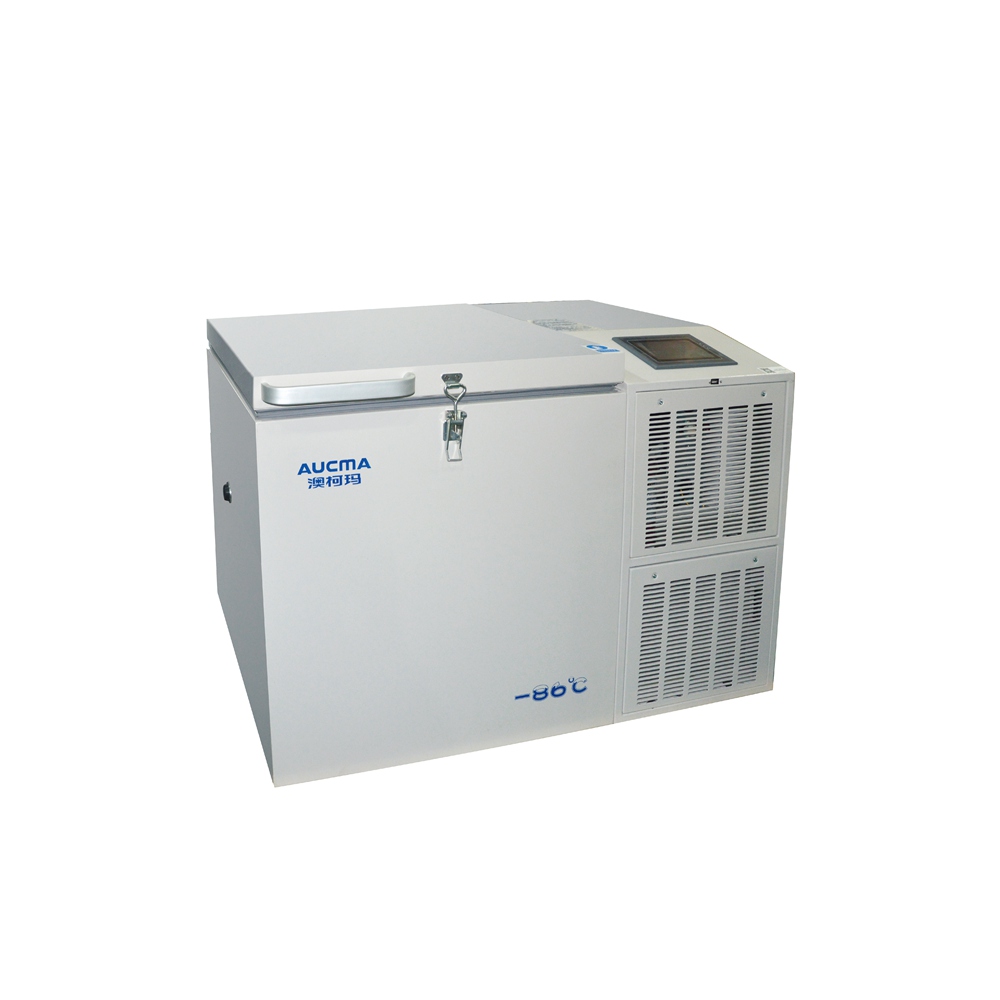 Ultra-low Temperature Equipment
DW-86W102/150/300
Back
Applicable to research institutes, disease prevention and control, bioengineering, hospital, blood stations, ocean fisheries and electronic chemicals; for preservation of red blood cells, white blood cells, skin, bones, bacteria, biological products, electronic devices and special materials Low temperature test, etc.
DW-86L437T / 567T / 707T Optional 21 inch LCD LCD Touch Display
Temperature intelligent control system, temperature control accuracy is greater than 0.1 ° C, in the box temperature - 40 ° C ~ 86 ° C adjustable
High and low temperature alarm, open alarm, sensor fault alarm and other series of security alarm functions
Stable double-machine replacement refrigeration technology, evaporative condensation heat transfer system
Optional 21 inch LCD liquid crystal touch display (DW-86L437T / 567T / 707T)
Implementation of low temperature storage box settings, freezer frame specifications, freezer box specifications, freezing box internal display, can set the name of the freezer device
Set password login, different permissions can query samples of different regions, and different permissions can only be placed in the corresponding area.
Enhanced sealing design, double-door sealing, can effectively lock the internal cold amount of the cabinet.
Specification
NOW, HERE'S THE TECHNICAL BIT…
All product descriptions, pricing and dimensions are approximate, product availability, specifications and features are subject to change at any time, and from time to time, and without notice.