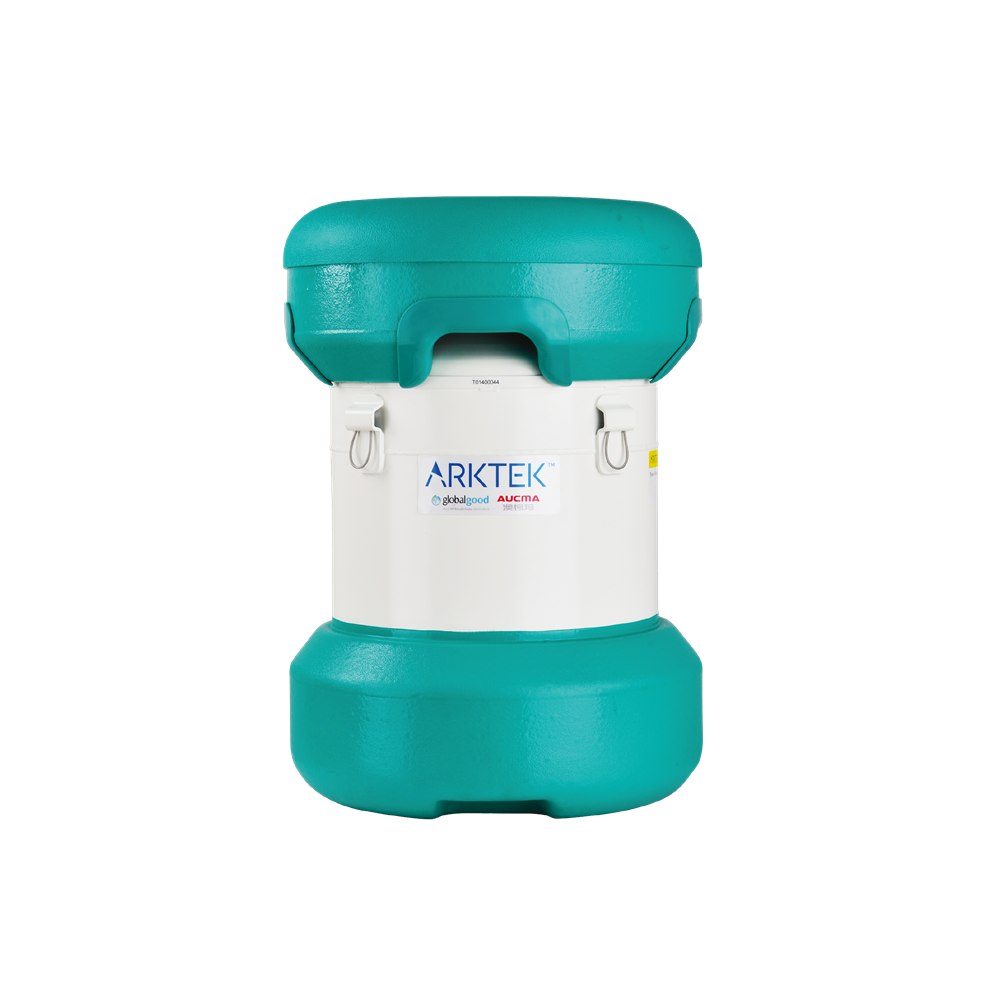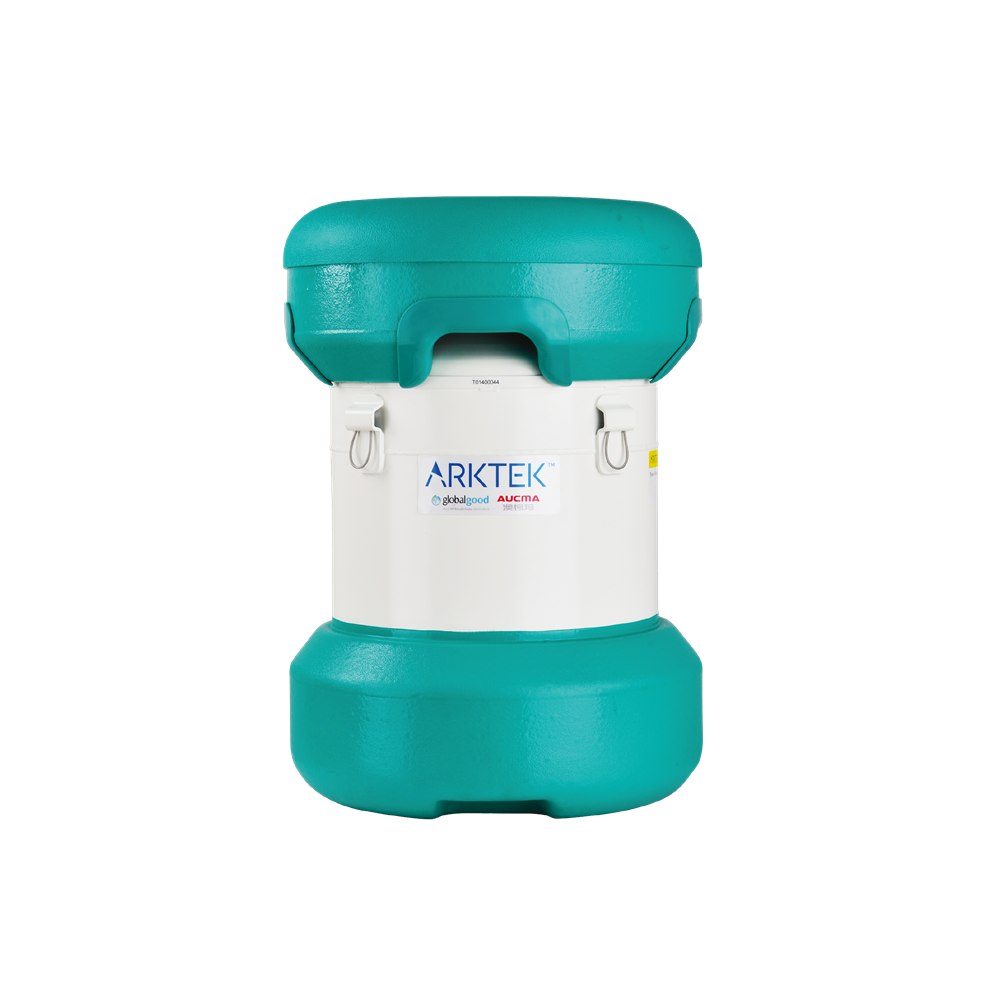 Biomedical Equipment
YBC-5
Back
With long-life battery-driven microcomputer control, liquid crystal display temperature.
Using vacuum insulation + bellows insulation + top plug ultra-micro-cellular foaming technology, only ice cubes can be used to maintain the temperature in the box from 0 ° C to 10 ° C, no power supply is required, and the use time is more than 35 days. With internal temperature self-detection, low temperature alarm system, sound buzzer alarm, digital flashing.
Alarm and other functions to ensure the safe storage of vaccines.
Designed to handle bumpy roads and hauling in harsh environments.
Provide a community vaccine supply of 6,000 people with an average annual birth rate of 4% (assuming 250CC per fully vaccinated child).
Specification
NOW, HERE'S THE TECHNICAL BIT…
All product descriptions, pricing and dimensions are approximate, product availability, specifications and features are subject to change at any time, and from time to time, and without notice.