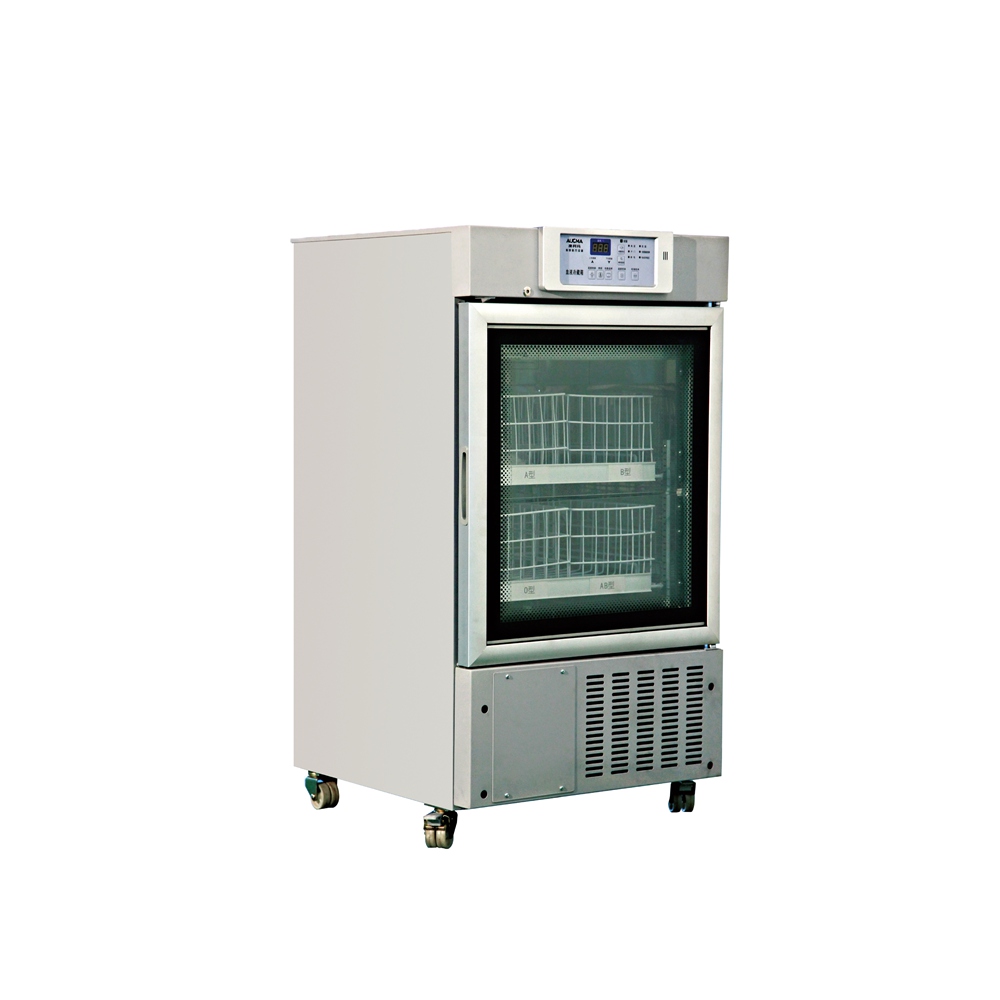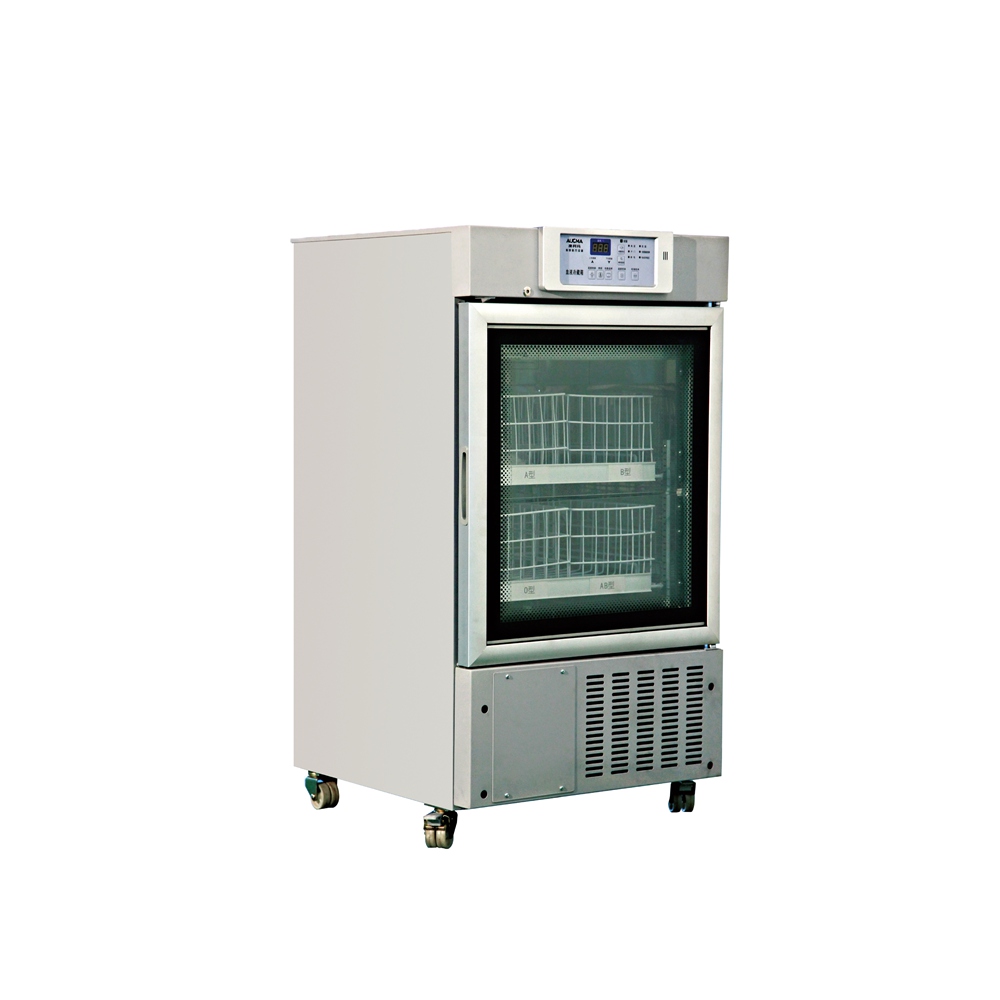 Biomedical Equipment
XC-120/310/400/660
Back
It is suitable for hospitals, blood banks, scientific research institutes, disease prevention and control centers and other industrial institutions. Used to refrigerate blood, store biological products, medicines, reagents, etc.
Electronic temperature control, the temperature in the box is constantly controlled within the range of 4±1℃.
6 high-precision temperature sensors, two of which are used to monitor the core temperature of the liquid in the simulated bottle (simulated blood), and accurately monitor the temperature in the box.
Various fault alarms: high and low temperature alarms, sensing fault alarms, door opening alarms, power failure alarms, battery undervoltage alarms, etc.
Optional temperature recorder can record the temperature in the printing box at any time, which is convenient for monitoring.
Multi-layer movable shelf, plastic-dipped steel wire blood storage basket, convenient and practical, easy to clean.
Blood is classified and stored for easy storage and identification.
With a temperature measuring hole design, it is convenient for temperature detection.
Glass door electric heating anti-condensation design, suitable for use in environments with high humidity.
Specification
NOW, HERE'S THE TECHNICAL BIT…
All product descriptions, pricing and dimensions are approximate, product availability, specifications and features are subject to change at any time, and from time to time, and without notice.