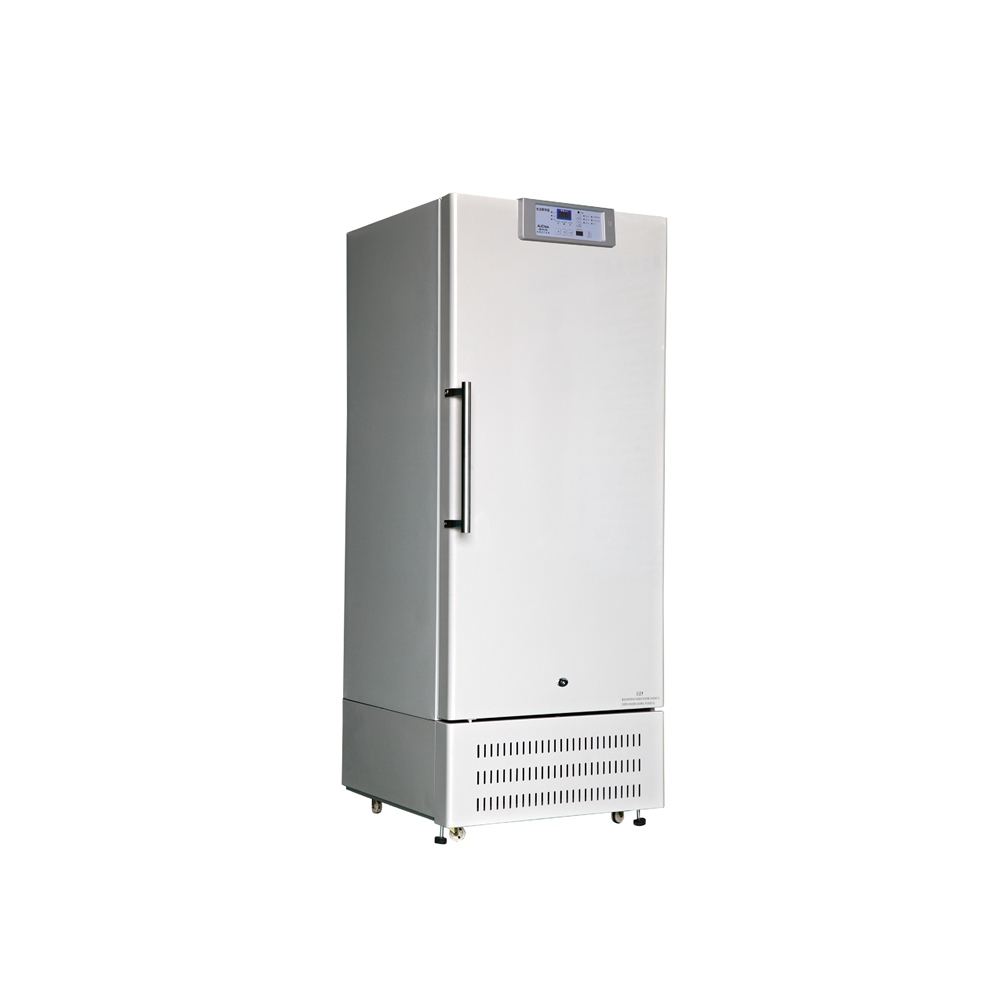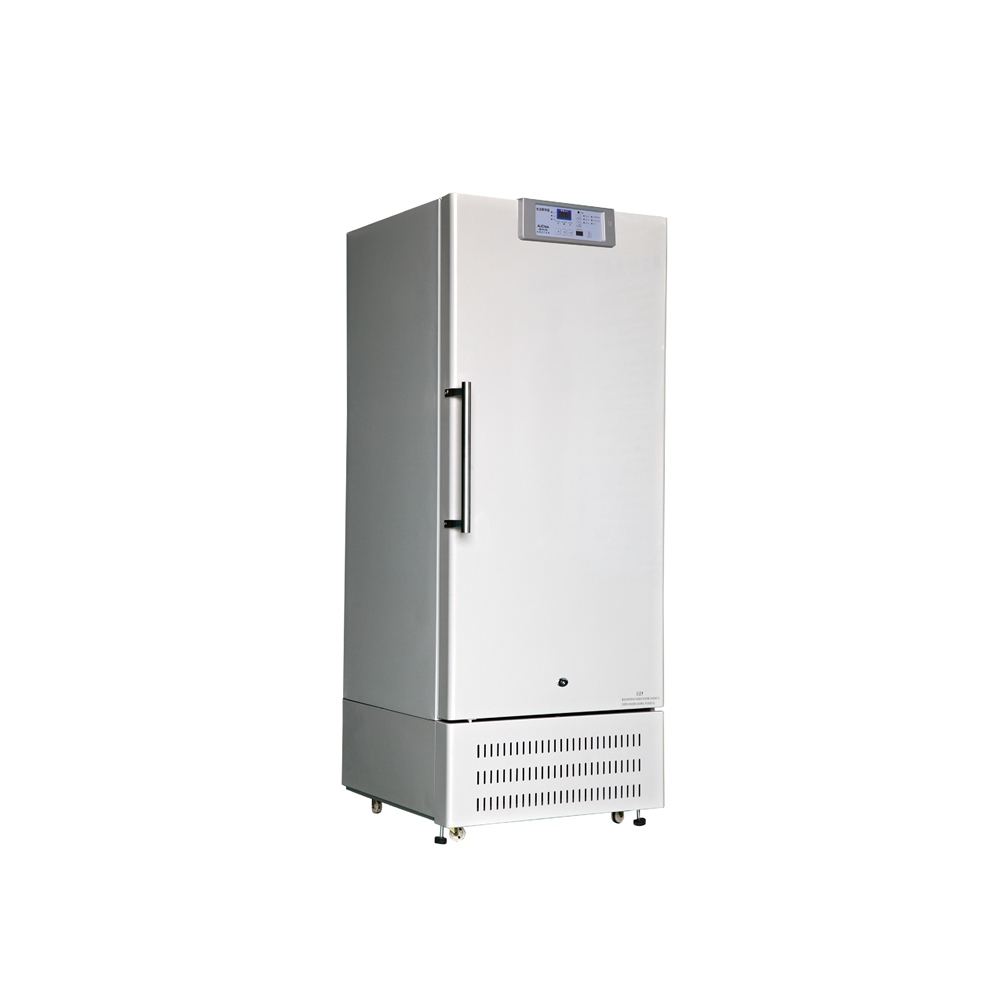 Biomedical Equipment
DW-40L276
Back
Suitable for industrial institutions such as electronics, chemical and other laboratories, hospitals, blood stations, research institutes, disease prevention and control centers. Low temperature tests for electronic devices and special materials, preserved plasma, biological materials, vaccines, etc.
Microcomputer control, digital display, temperature adjustment accuracy 0.1 ° C.
Ambient temperature display, power-on memory function.
A variety of fault alarms, multiple protection functions, ensuring storage security in the box.
Reasonable optimization of evaporation condenser system design, strong cooling.
Drawer design, taking place is more convenient.
Safety door lock design to prevent random opening.
Stek wheel design and stop adjustment screw design, easy to move easily.
No fluorine, fluorine refrigerant, green environmental protection.
Thickened insulation layer, microporous foaming technology, good thermal insulation effect.
Wide voltage design and adapt to the power supply environment.
Specification
NOW, HERE'S THE TECHNICAL BIT…
All product descriptions, pricing and dimensions are approximate, product availability, specifications and features are subject to change at any time, and from time to time, and without notice.