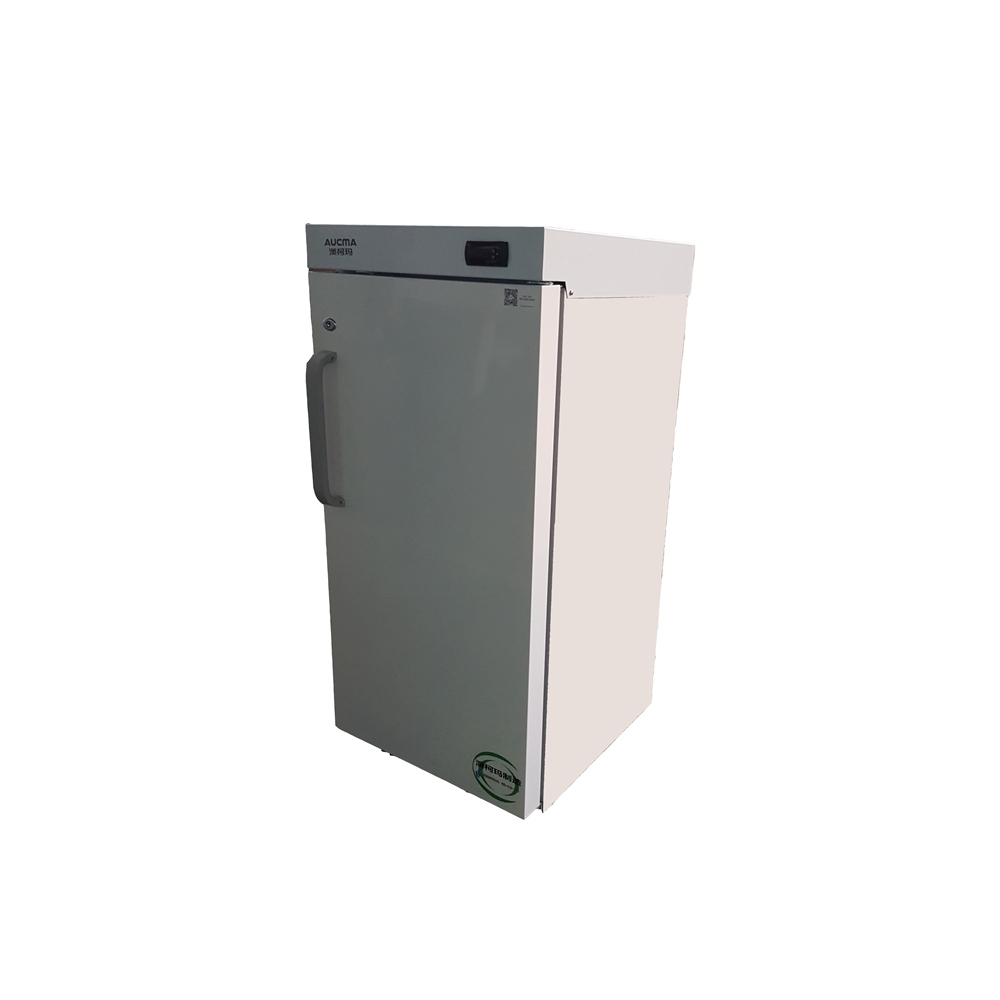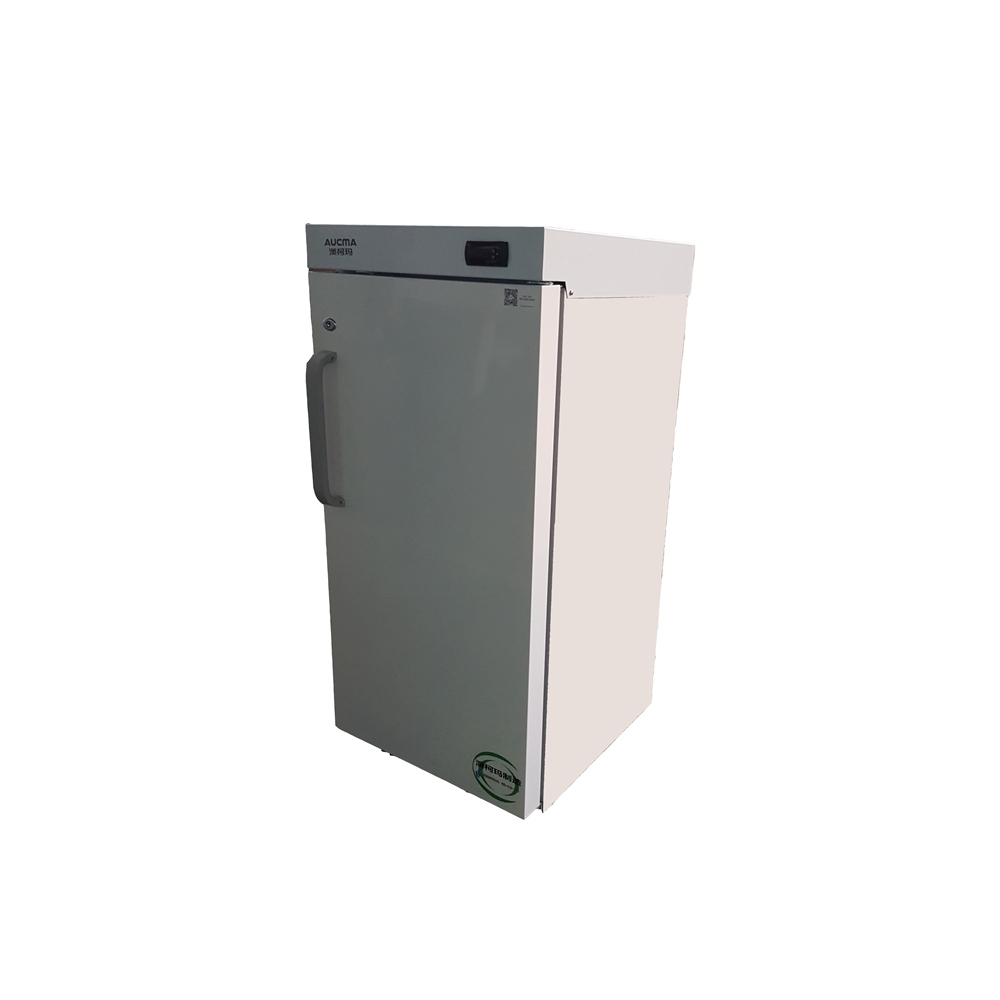 Biomedical Equipment
DW-25L116/146
Back
It is suitable for hospitals, blood banks, scientific research institutes, disease prevention and control, animal husbandry and other industry institutions. For cryopreservation of plasma, reagents, vaccines, biological materials, etc.
Microcomputer control, digital display temperature inside the box, adjustable from -10℃ to 25℃.
High and low temperature alarm control, the alarm temperature point can be set as required.
Two kinds of fault alarm: high and low temperature, sensor fault alarm.
Two alarm modes: sound buzzer alarm, light flashing alarm.
Multiple protection functions: startup delay, shutdown interval, keyboard lock, etc.
CFC-free foam, CFC-free refrigerant, green and environmental protection.
Thickened thermal insulation layer, micro-cellular foaming technology, good thermal insulation effect.
Reasonable optimization of evaporative condenser system design, strong cooling.
Specification
NOW, HERE'S THE TECHNICAL BIT…
All product descriptions, pricing and dimensions are approximate, product availability, specifications and features are subject to change at any time, and from time to time, and without notice.